What is your website doing for you?
Maybe you have a new business or organization. Maybe you just need a new web presence! We can help.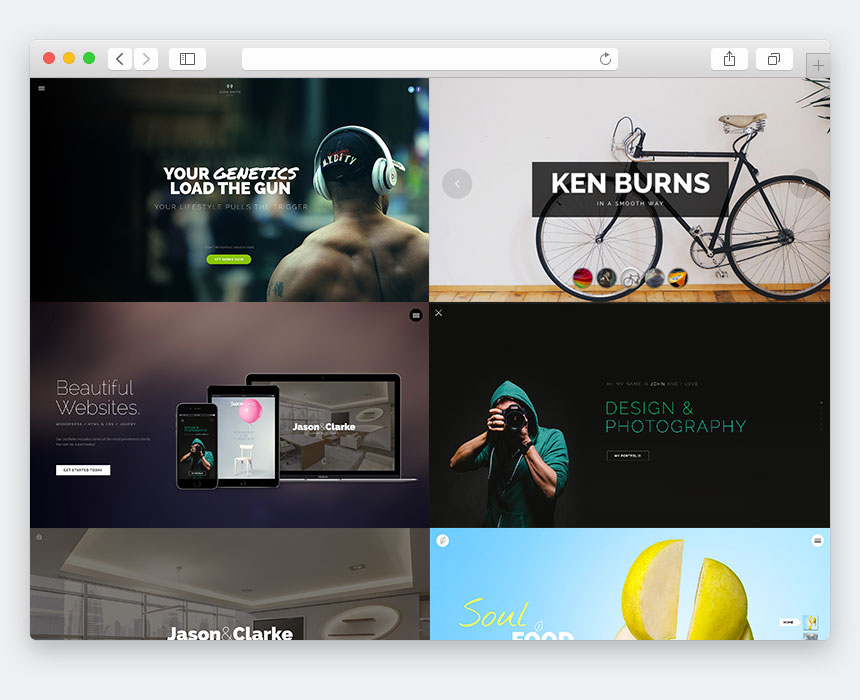 Where do we start?
Congratulations. You just took the first step!
If you've decided it's time to figure out what your online presence should be, then feel free to peruse our Portfolio, then reach out to us. We have a simple questionnaire to help us get on the same page with you, and help you figure out how your website might fit your needs.
We'll talk about your business or organization.
We'll figure out what marketing components you already have in place.
We'll be sure your website can help your business, and not just be marketing fluff.
We'll talk about your budget, to see what fits.
We'll be sure your new design appeals to your target audience, and creates that conduit between you and them.
How does the process work?
We'll have an initial phone conversation to talk about the business or organization
The client fills out a two-page Questionnaire to help us understand their needs and existing Marketing strategies
We'll review any existing website, look at new site examples, and find an aesthetic and group of functionality that would mesh with the client.
We'll work with the client to develop content, and build the structure of how the new site will look and work.
SEO hooks, analytics, security and backups are all established.
New hosting is secured (ask us!) if needed, and the new site is installed.
The Client is trained on how to update their website going forward, if desired
Lions Mane continues to be a resource for support for the Client for years to come!
25
years of experience
---
We've been building websites since the internet was this thing you could get into your home!
35
articles
---
We want to keep our existing and potential clients up to date on what's going on in the web world.
300
projects
---
We've got over two decades of web work under our belts. Lots learned. Lots shared.
3
countries
---
We've got clients all over the US, and in other countries as well.